Frequently Asked Questions About
Scalp Micropigmentation
Know More About SMP/Hair Tattoo
An Overview of
Scalp Micropigmentation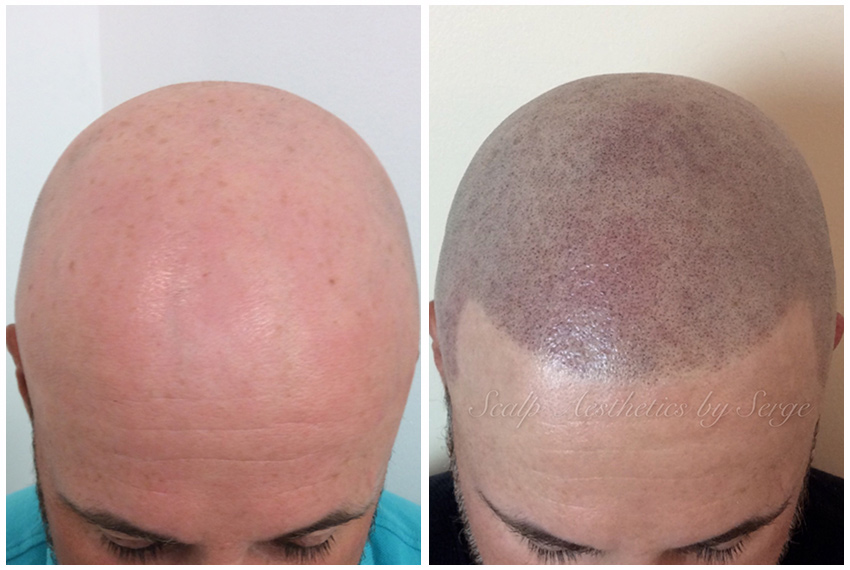 Scalp micropigmentation is a procedure that is quite similar to microblading - a technique used to inject pigment into the eyebrows for the look of a full brow. Scalp micropigmentation is a procedure that aims to create the look of fuller hair.
Things To Know

Before Starting Scalp Micropigmentation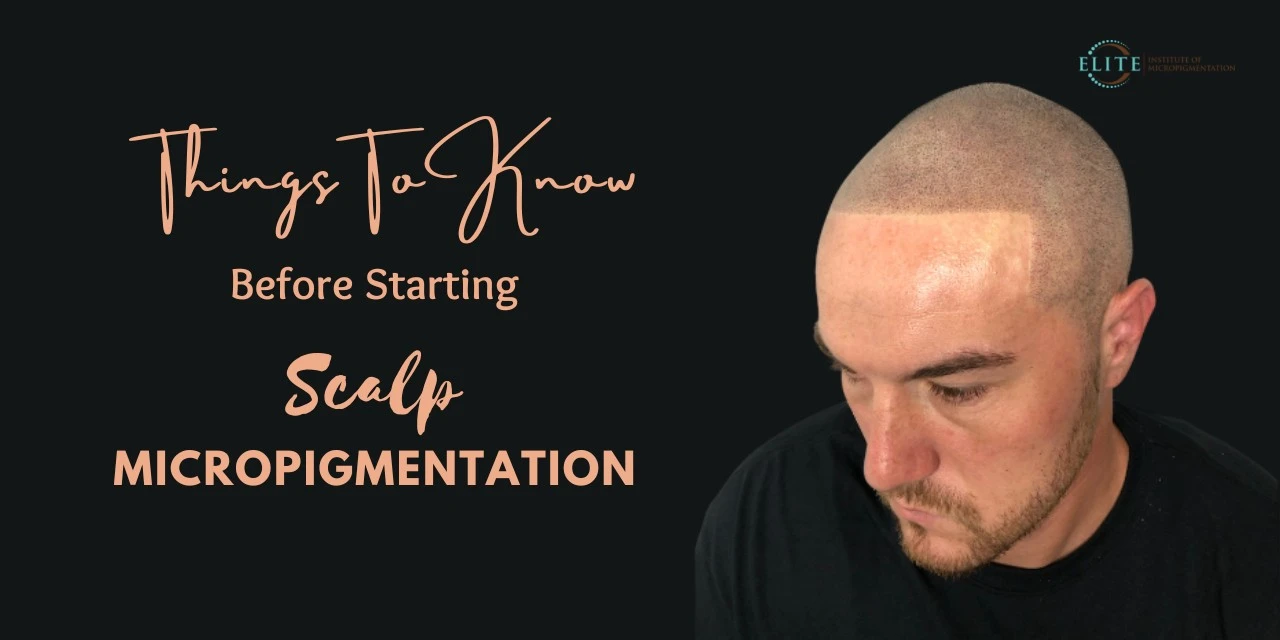 Losing your hair can be alarming. For a long time, for people who have faced challenges dealing with hair loss and baldness, scalp micropigmentation can be a savior...
Hair Transplant vs Micropigmentation -
Which is Better?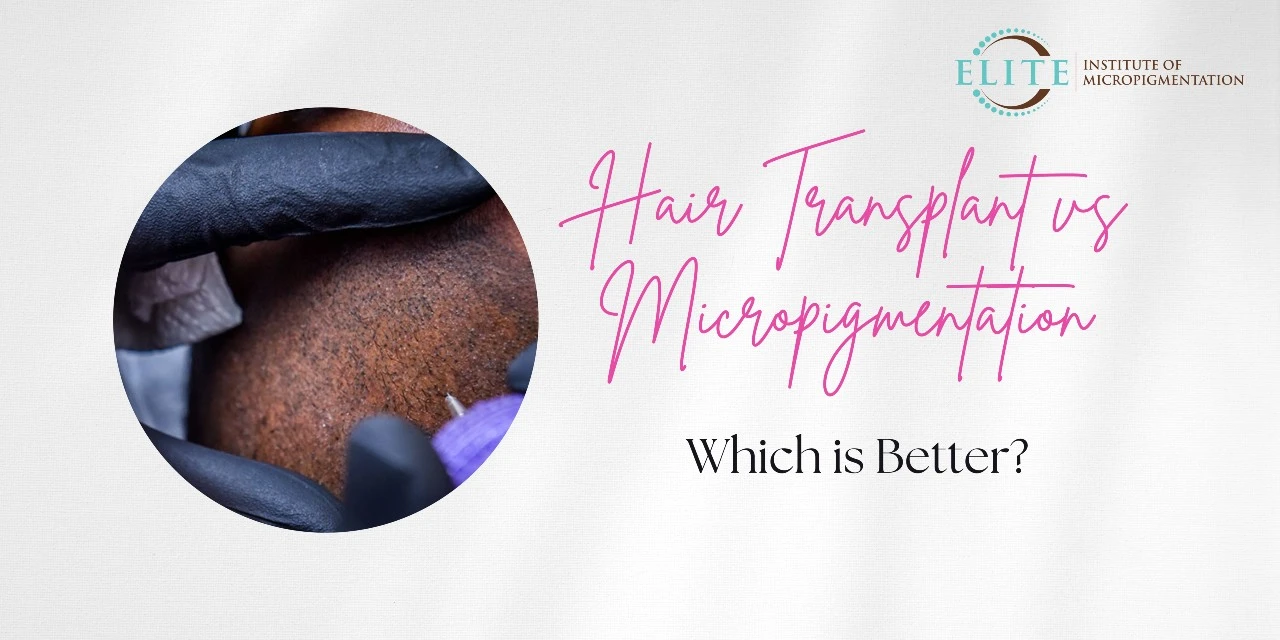 Surely women, in general, are the ones more concerned about their beauty and body than men. However, there is one major issue that..
Five Things To Do Before Your
SMP Treatment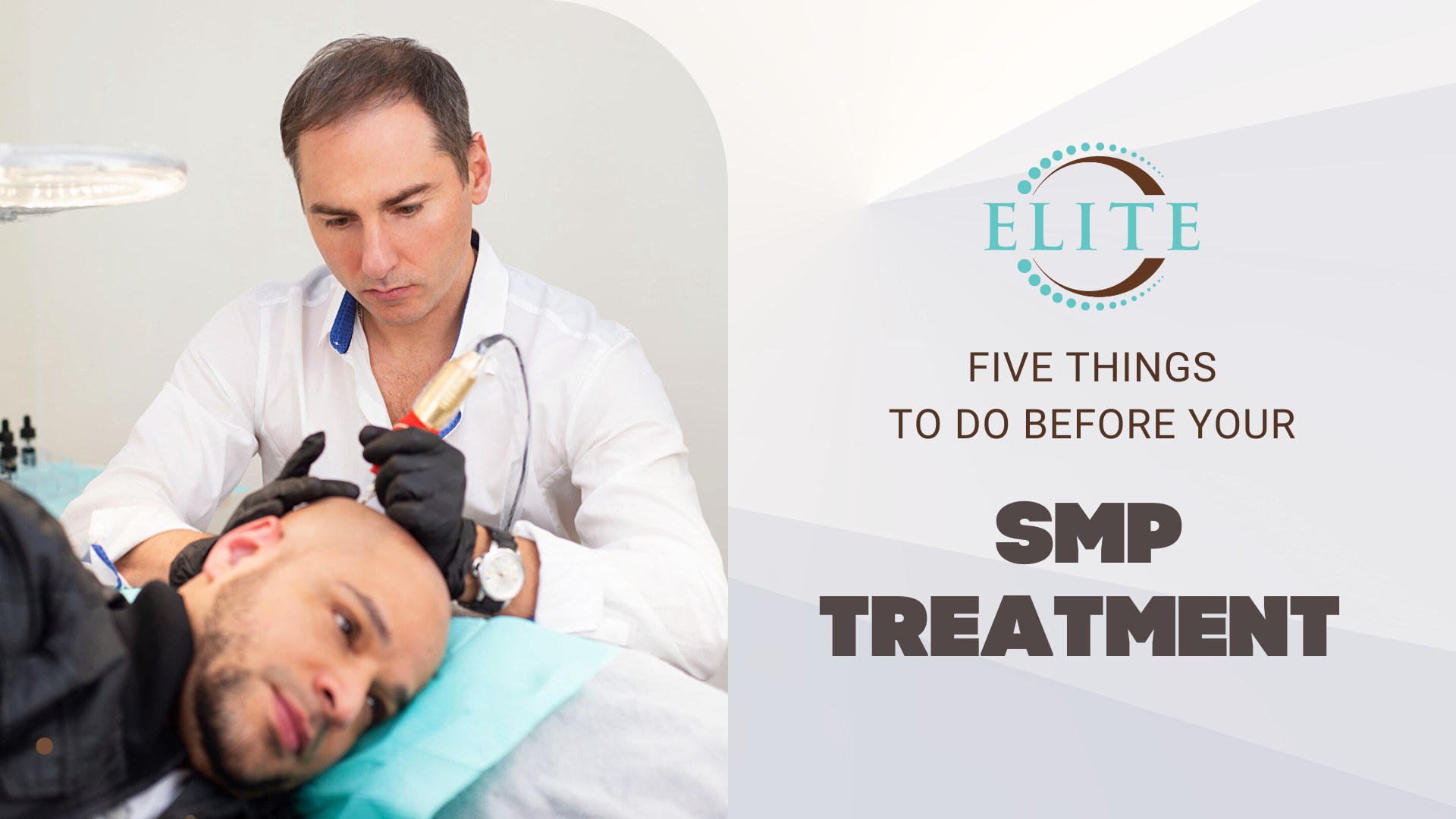 If you have a scalp micro pigmentation treatment coming your way, then there are a few things to keep in mind to make your treatment smooth...
Top 5 Benefits of Hair Tattoo Treatment
Pros of Hair Tattoo
Does your hair say a lot about you? If it's yes then you don't have to worry about it anymore. In fact, it's a pretty common phenomenon worldwide. However, the key is to find the right solution for your hair.
Hair Tattooing for Scar Camouflage
Get it Right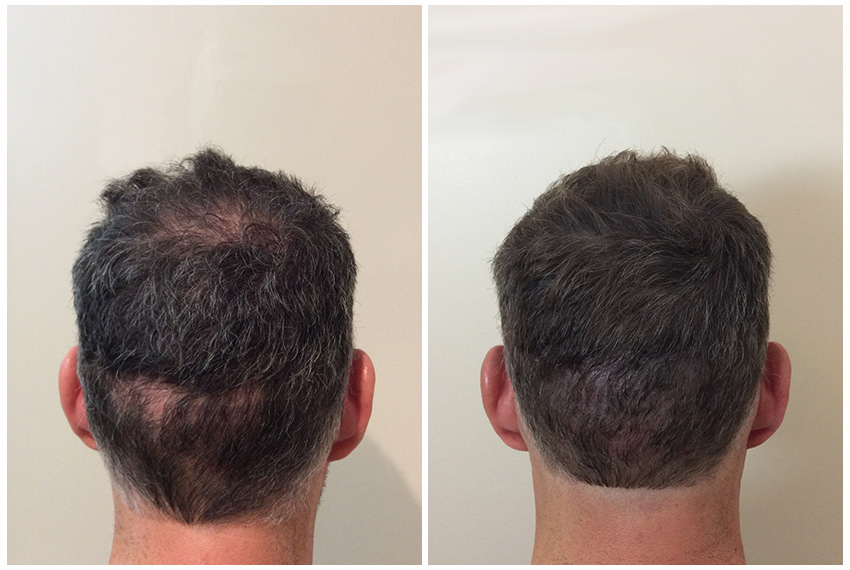 Performing a hair tattoo is an effective way to get rid of your hair problems. If you dream of perfect hair but always come up with the conclusion that it is out of your reach then it's time to kill that thought. Hair tattooing...