FAQ about
Permanent Makeup
What Is Permanent
Makeup?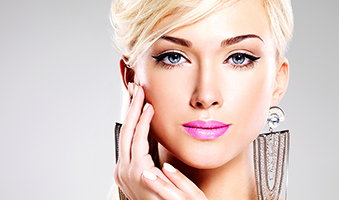 Imagine you wake up in the morning and have a fresh face full of vibrant color. Imagine you never feel bad about your thin eyebrows or lips. Imagine you go camping or attend classes in the gym and you don't have to worry about your smudged makeup. Now, imagine that all that is not only possible, but it is also permanent!
Permanent makeup is perfect for people who are allergic to makeup; people with medical conditions that cause unsteady hands, such as rheumatoid arthritis or stroke which makes it difficult to apply traditional makeup; and people who have a very busy lifestyle. Permanent makeup is a great solution for those who want to look and feel their best with minimal efforts.
How Does Permanent

Makeup and Microblading Work?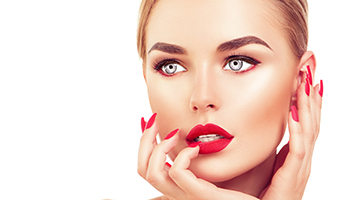 Permanent makeup is also known as micropigmentation. It is an implementation of pigment in the upper layer of the dermis using a permanent makeup machine or a microblading hand tool. Most clients have little to no pain during the procedure due to pre-numbing & continually numbing during the procedure.
The artists can draw a permanent eyeliner that won't disappear when you sweat or swim, or natural looking eyebrows. Permanent makeup on lips creates an illusion of fuller, younger looking lips with more defined & symmetrical contour.
Permanent makeup is an amazing solution for those who has oily skin that causes traditional makeup to smudge and wear off.
People who suffer from alopecia would definitely benefit from scalp micropigmentation procedure.