Permanent Makeup and Microblading
Services
Permanent makeup mimics the look of just-applied lipstick, lip liner, eyebrow pencil, and eyeliner. It's done through a process called micropigmentation, where a PMU machine is used to inject permanent organic pigment into the skin.
Microblading is a semi-permanent technique for enhancing the appearance of eyebrows, in which pigment is scratched into the skin in fine, short strokes resembling hair, using a hand tool with a blade formed of tiny needles.
Please call us at (678) 818-6001 to find the best solution for you.
---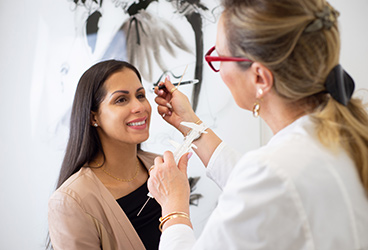 Permanent eyebrows currently enjoy a massive cultural moment. While this trend emphasizes natural beauty, it privileges those who already have lush eyebrows.

Permanent makeup is a great solution for women whose eyebrows are thin, sparse or over plucked. An experienced permanent makeup and microblading artist can create beautiful and natural looking eyebrows using microblading, 3D hair stroke, ombré or powder effect techniques.


---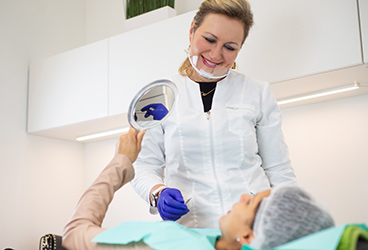 People often call eyes the windows to the soul. Many women wear eyeliner in order to enhance natural beauty of their eyes.

Whether you're looking for a subtle top lash definition or dramatic eyes 24/7, we can help you to get the desired look. Contact us today to schedule a consultation.






---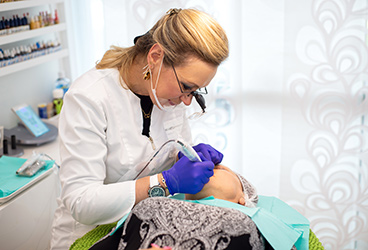 If you would like to have fuller and more define lips, then permanent makeup is for you. Our technicians will be happy to create naturally tinted or lipstick looks. Permanent makeup lips will allow you to look your best all the time.
Also, a permanent lip color treatment can make your lips look more symmetrical. For those looking for a natural look, light lip blush can be a great solution to brighten and enhance lips in a subtle way.


---
Appointment Policy
Please book your appointment in advance. Deposit of $100.00 is required at the time of booking.
---
Cancelation Policy
A 48 business hours cancellation notice is required to cancel or reschedule your appointment. If you fail to give us 48 business hours' notice (Sunday and Monday are not included), you will lose your deposit. An additional deposit will be required to make a new appointment.
Hours of Operation:
Tuesday:
10:00 am – 6:00 pm
Wednesday:
10:00 am – 6:00 pm
Thursday:
10:00 am – 6:00 pm
Friday:
10:00 am – 6:00 pm
Saturday:
10:00 am – 5:00 pm
---
Our Prices
---
Forms of Payment
We accept all major credit cards. We DO NOT accept American Express or personal checks.