Permanent Makeup and Microblading
Services
Permanent makeup mimics the look of just-applied lipstick, lip liner, eyebrow pencil, and eyeliner. It's done through a process called micropigmentation, where a PMU machine is used to inject permanent organic pigment into the skin.
Microblading is basically a semi-permanent way by whichyou can enhance the appearance of your eyebrows. A pigment is inserted into your skin with precise, fine, short and inch-perfect strokes that will look the same as your hair. It is done by using a hand-shaped tool that contains blade-like small needles.

We believe in modernization and utilizing the latest technology for greater benefits. That's why we use computerized machine and nano needles to apply permanent makeup with high precision.
Please call us at (678) 818-6001 to find the best solution for you by the best permanent makeup artist in Atlanta.
When makeup is applied not by a person but only by a highly trained professional it makes such a big difference and you will fall in love with yourself.
---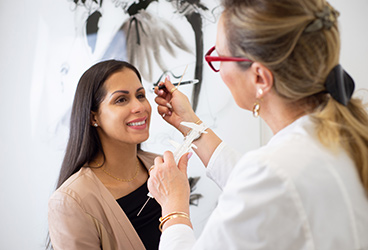 Permanent eyebrows currently enjoy a massive cultural moment. There is no doubt that this popular trend focuses on natural beauty. It gives entitlement to those who already have lavish eyebrows.

Permanent makeup is a great solution for women whose eyebrows are thin, sparse, or over-plucked. An experienced and professional permanent makeup and microblading artist is capable of creating beautiful, natural and stunning eyebrows. The highly effective permanent eyebrow makeup services will be completed using microblading, ombré,3D hair stroke, or powder effect techniques. Read more


---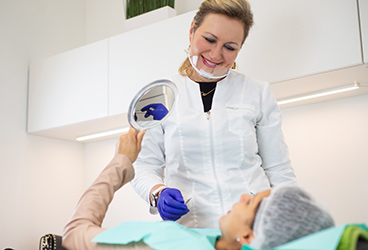 Eyes are considered the windows to the soul, believed by many. Many women wear eyeliner in order to enhance the natural beauty of their eyes.

Whether you're looking fordramatic eyes or a subtle top lash definition 24/7, we can help you to get your desired look. With our consistency, effectiveness and results, we have earned the reputation of a top-notch permanent eyeliner makeup service in Atlanta. Contact us today to schedule a consultation. Read more


---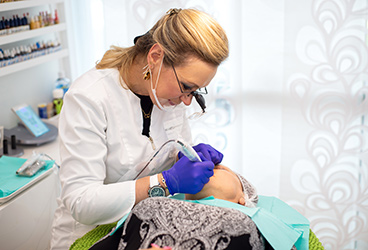 If you would like to have fuller and more defined lips, then permanent makeup is for you. At Elite Institute of Micropigmentation, our well-known permanent makeup artists will be happy to fabricatelipstick or naturally tinted looks. Permanent makeup lips will enhance you to achieve the best look of your lifetime.

We deliver the best permanent lip makeup services in Atlanta.

Also, a permanent lip color treatment can make your lips look more symmetrical. Light lip blush is a great solution to enhance and brighten your lips in a perfect and subtle way. It is ideal for those who prefer to move around with a natural look. Read more


---
Appointment Policy
Please book your appointment in advance. A deposit of $100.00 will be required at the time of your booking.
---
Cancelation Policy
Clients' hassle-free experience and convenience are our priorities. As per the cancellation policy, we need 48 business hours of cancellation notice so that we can cancel or reschedule your appointment. If you are unable to give us thatspecific time like the 48 hours notice (Sunday and Monday are not included) then you will lose your deposit on the cancellation process. For your next booking, an additional deposit amount will be required to reserve a new appointment.
Hours of Operation:
Tuesday:
10:00 am – 6:00 pm
Wednesday:
10:00 am – 6:00 pm
Thursday:
10:00 am – 6:00 pm
Friday:
10:00 am – 6:00 pm
Saturday:
10:00 am – 5:00 pm
---
Our Prices
---
Permanent Makeup Results
---
Forms of Payment
We accept all major credit cards. We DO NOT accept American Express or personal checks.