Why Scalp Micropigmentation Treatment Is Ideal For Everyone
By Milla Rosen, August 22, 2021
There were times when people have to treat hair loss as nothing can recover it. People used to think that it's inevitable and they can do nothing. Hair transplant was a mere success but never a complete one.
Thanks to modern-day inventions and innovations, hair loss problems can be treated completely with scalp micropigmentation. The method has a worldwide popularity for a good reason. The treatment brings success and people can lead a happy life without worrying about hair loss anymore.
This is no magical thing, it is a simple, clear and straightforward way with proven track records. Scalp micropigmentation procedure is a savior for thousands or more people today.
What Is Scalp Micropigmentation: An Overview
People who are bald or suffering from hairline thinning, scar camouflage people who are suffering from trauma surgeries and other related issues, always dream of having the perfect hair. All the credit goes to scalp micropigmentation that today it is possible to make that dream come true. Scar camouflage is the only solution for people who have scars on their scalp.
SMP or scalp micropigmentation is the process of making tattoos on the scalp and inserting inks or pigments to fill the areas. As a result, the head looks like filled with small hair with a natural look. The colors inserted are the same as hair color and are done by trained professionals.
All of these make scalp micropigmentation a 100% effective process to enhance facial appearance.
Which People Must Opt For Scalp Micropigmentation
Now, deciding on which people need scalp micropigmentation treatment the most may vary as each and every person is unique. But there are 3 major points to remember –
Bald people
People who are suffering from hair loss
People whose hairlines are thinning
For these 3 categories, SMP is a viable process with results. A person who is suffering from thinning hair, scalp micropigmentation will mask and cover the underlying scalp to give it a look exactly like thicker hair. The effect stays similar to thick hair as well.
People who suffer from surgeries or hair transplants can greatly benefit from scalp micropigmentation conceal scar treatment.
People who are bald or balding, need to buzz their hair short. There will be plenty of tiny follicle replication that will be placed on the scalp sequentially by a professional. It camouflages the scalp and replicates all or a higher number of hair follicles. After it's finished and completed well, it gives a fair natural look.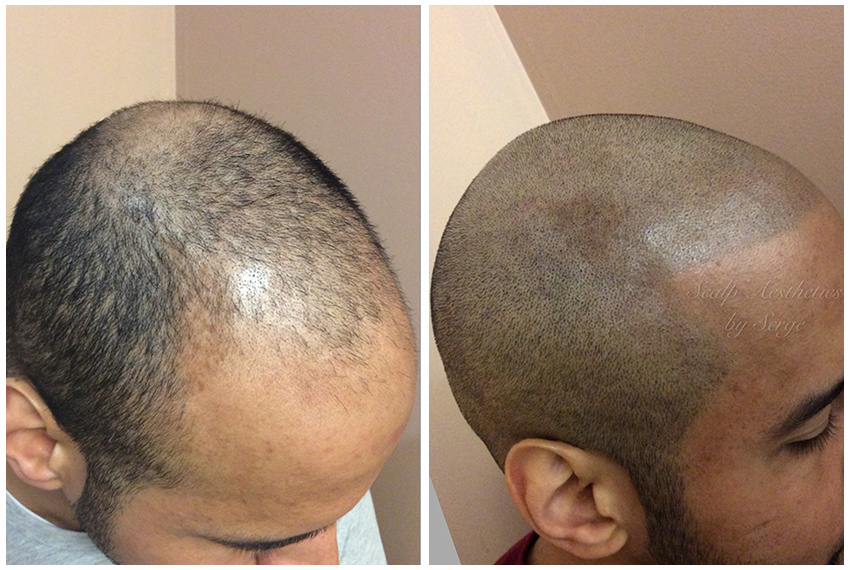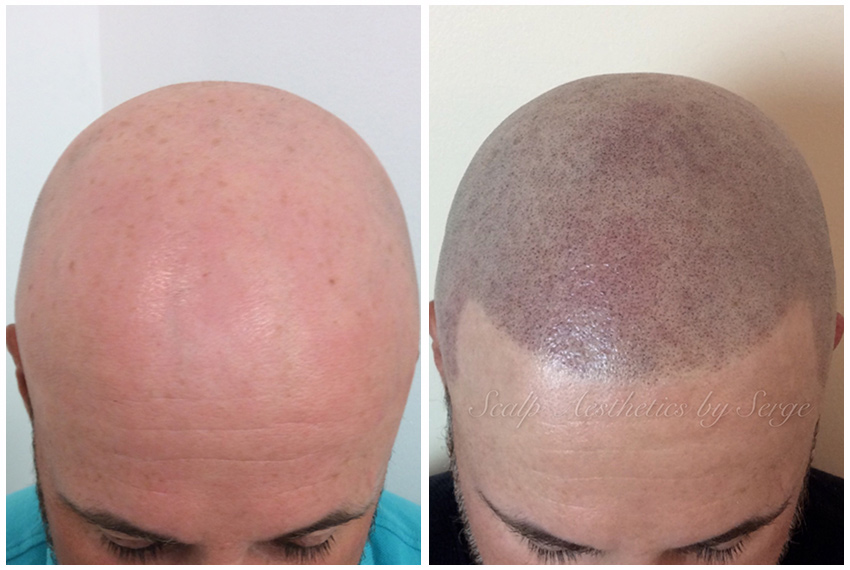 ---
Is It Permanent Or Requires Touch-Ups
For most of the part, it is completely permanent. Once you have taken SMP from a well-known scalp micropigmentation clinic, you will have the effects stay intact always. But colors may not stay the same.
That is why color boosts and touch-ups are required in an interval of a few years. Touch-up requires 3 to 5 years from the original procedure. It is necessary because your scalp gets exposed to UV rays and Sun highly. Just like the normal nature of any pigment, it fades with time. Sun exposure is the strongest factor of the fading. It's always recommended to wear a hat and sunscreen if you want to stay under the sun for long. And after a few years, a little touch-up will suffice. People also look for touch-ups to change the hairline or side profile.
Touch-ups are normal and expected in a professional SMP treatment.
You can always rely on Elite Institute of Micropigmentation, the best scalp micropigmentation clinic in Atlanta. Elite Institute of Micropigmentation brought scalp micro pigmentation service to the state of Georgia. We are the first clinic that started performing scalp micro pigmentation in the state of Georgia.
Feel free to call us at (678) 818-6001 to get the best scalp micropigmentation treatment.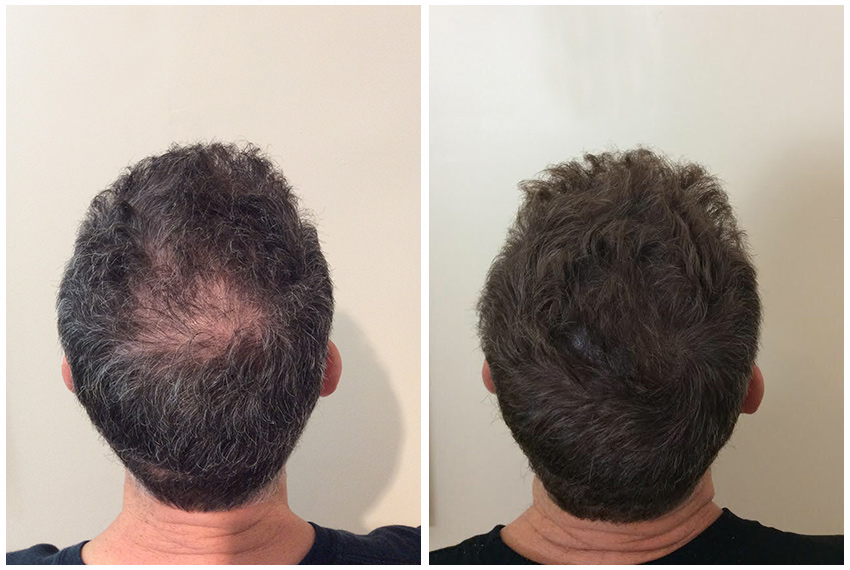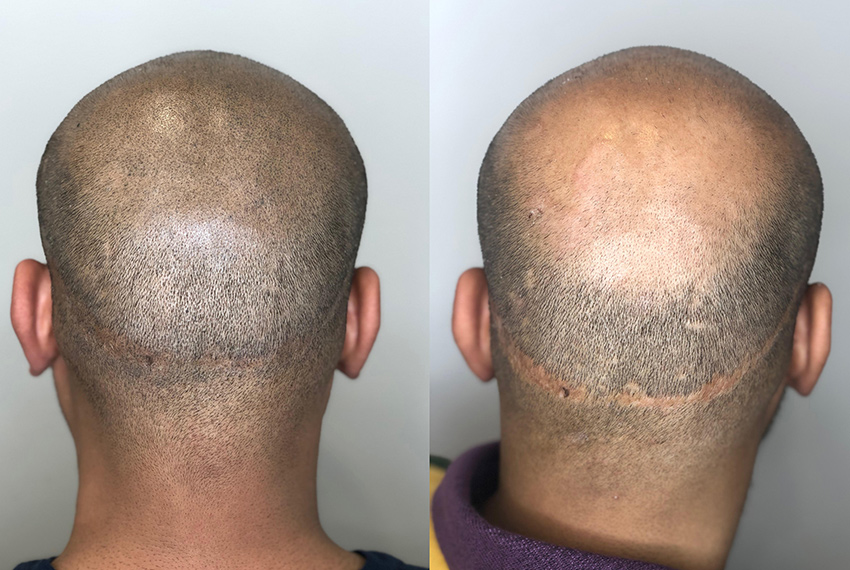 ---
Hours of Operation:
Tuesday:
10:00 am – 6:00 pm
Wednesday:
10:00 am – 6:00 pm
Thursday:
10:00 am – 6:00 pm
Friday:
10:00 am – 6:00 pm
Saturday:
10:00 am – 5:00 pm
---
Our Prices
---
Forms of Payment
We accept all major credit cards. We DO NOT accept American Express or personal checks.