Scalp Micropigmentation Aftercare: Guidelines You Can Follow
By Serge Bovbalan, June 30, 2021
One of the most popular treatments for hair loss is scalp micropigmentation. It has been used as a medical-grade process to deposit pigments into the upper dermal layers of the skin on your scalp.
This procedure replicates the appearance of hair follicles on the scalp, giving the appearance of a natural shaved head or fuller hair. Scalp micropigmentation also known as SMP is considered a safe and long lasting solution for all types of hair loss that want their appearance back.
Aftercare is definitely a big part of the post SMP process.
Scalp Micropigmentation Aftercare Tips To Follow After Your Session
After starting SMP treatment, you need to treat your scalp with care. First and foremost, do NOT go into chlorinated pools, avoid direct sunlight, and other hair treatment/chemicals, for the first 30 days after treatment in order to ensure a good outcome!
Short-term Scalp Micropigmentation Aftercare
After your treatment, you should follow these instructions to ensure the pigment settles.
The First 4 Days
After your SMP procedure, it is important that you avoid washing and touching your scalp for 4 days after treatment in order to allow time for healing. In addition, don't shave your head in order to avoid irritation.
You should avoid any strenuous activity, exercise, and saunas, as those can cause excessive sweating that could interrupt the healing process as well.
It is important that you are careful not to touch the area with your hands as this may increase risks of infection.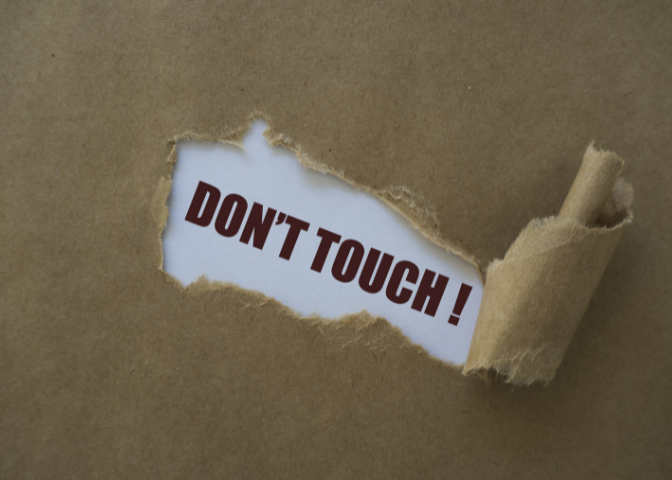 Day 5 to 7
You may now get the area wet and wash your hair/scalp. You'll want to make sure not to scrub too rough or use too many chemicals; these things would only open up wounds on your head and add harsh chemicals onto them.
During the first 7 days after treatment make sure you drink plenty of water and take any prescribed medications.
If you want to shave your head, now is the time. Using an electric foil shaver will make it much easier and quicker with fewer risks of cuts. Use water sparingly when shaving—a little goes a long way!
Day 8 to 14
After the previous healing periods your head should be looking much better. However, this is only the beginning of recovery, you still must follow an aftercare routine, in the next 5 days avoid these things:
• Scratching the scalp: You might experience some peeling in the next few days, so make sure to refrain from scratching or picking any scabs that may form!
• It's important not to use anything that could cause inflammation and disturb the healing process such as using irritants like shampoos with a lot of chemicals.
• A moisturizer will help keep everything hydrated during this time but be careful, only use fragrance-free products.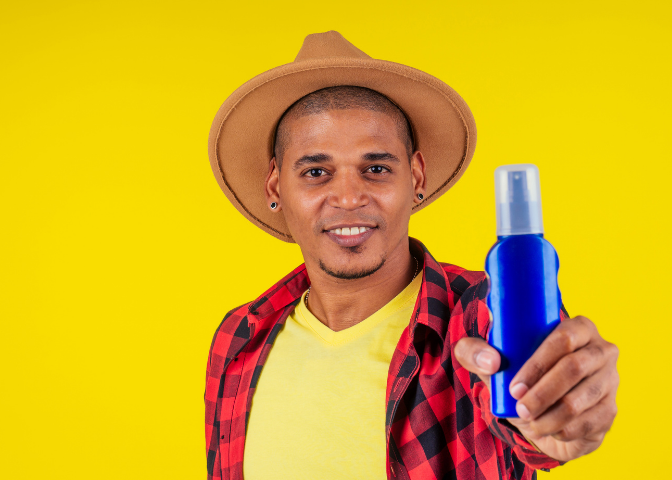 Long-term aftercare Scalp Micropigmentation Aftercare
The sun is your worst enemy. Be sure to always protect yourself with high SPF sunscreen, as well as a hat or other protective gear if you'll be outside for long periods of time.
Continue using a daily moisturizer to keep your treatment tip-top. After showering apply moisturizer as well as before bedtime so that your scalp stays hydrated all night!
The Final Thoughts
If you want to keep your style fresh after treatment, just follow these steps. These tips will definitely help to extend the longevity of your treatment. Don't forget to talk with your Scalp Micropigmentation technician about any questions or concerns during recovery time.
Hours of Operation:
Tuesday:
10:00 am – 6:00 pm
Wednesday:
10:00 am – 6:00 pm
Thursday:
10:00 am – 6:00 pm
Friday:
10:00 am – 6:00 pm
Saturday:
10:00 am – 5:00 pm
---
Our Prices
---
Forms of Payment
We accept all major credit cards. We DO NOT accept American Express or personal checks.